FutureGirlCorp 15/10/16
On Saturday 15th October we held our free 12 hour business marathon for future female leaders. With back to back workshops, seminars and engaging panel discussions, 100 aspiring CEOs learnt about VISION, USER PROFILES, BUSINESS MODELS and ROADMAPS.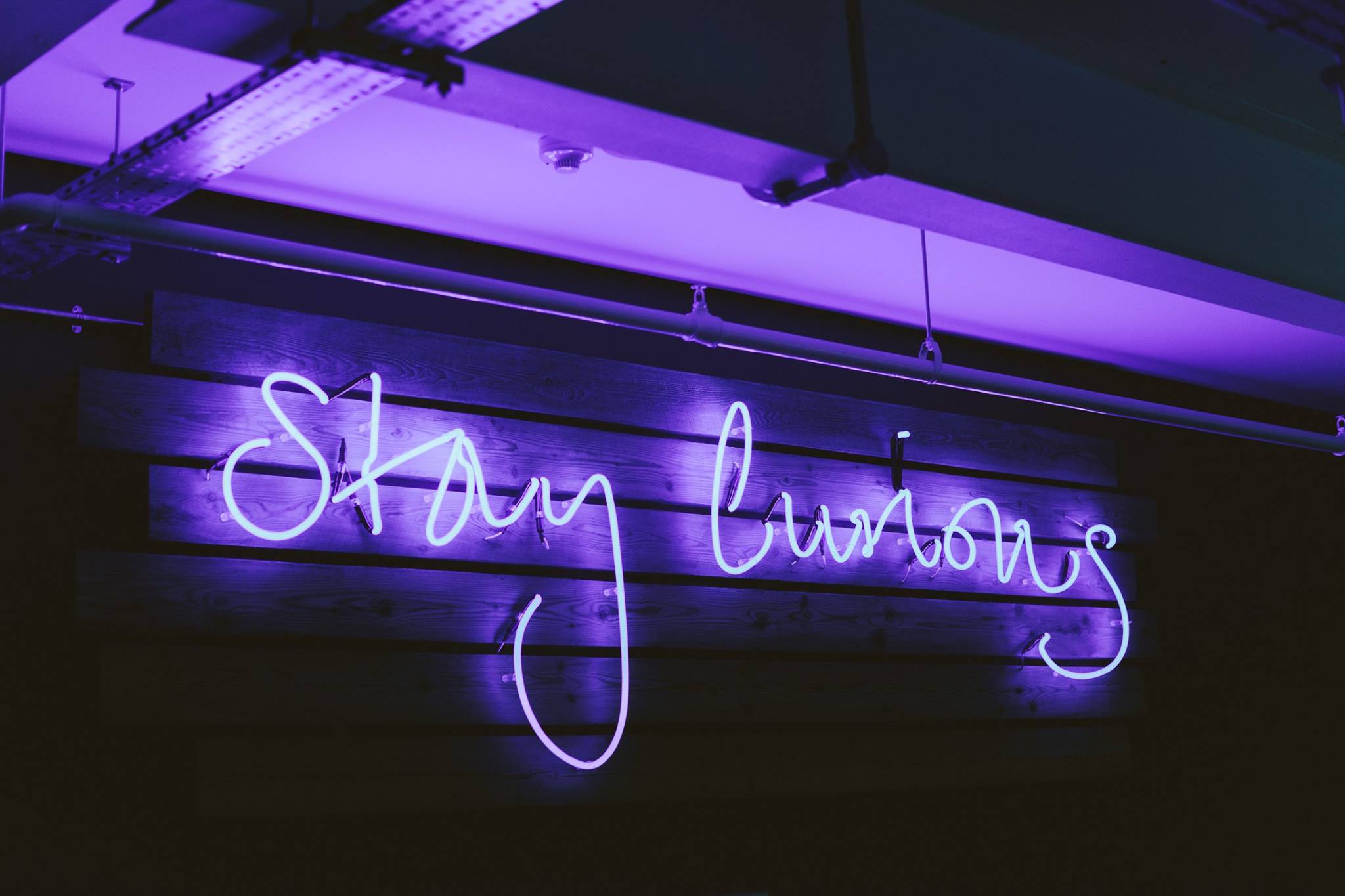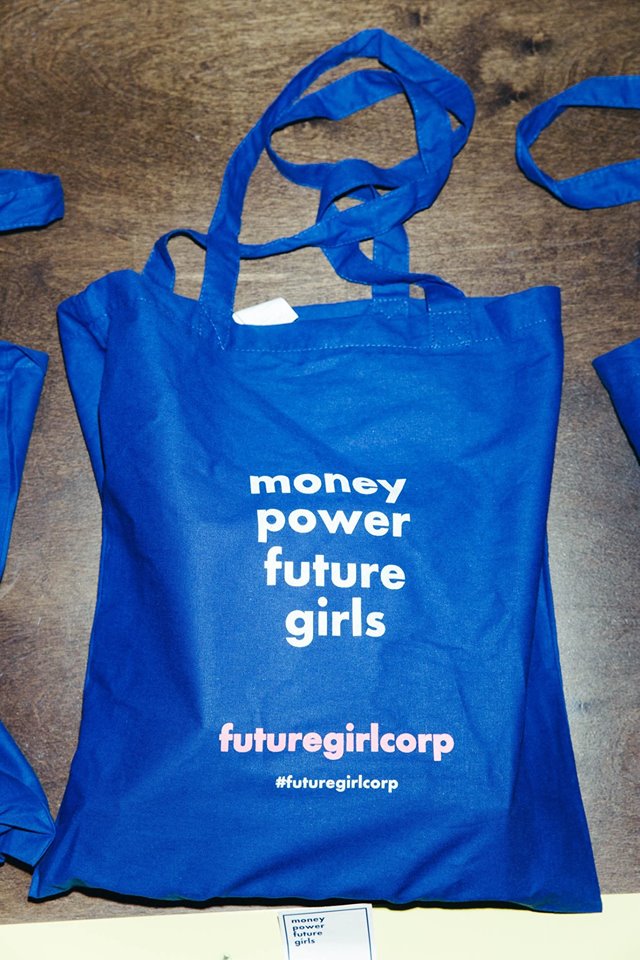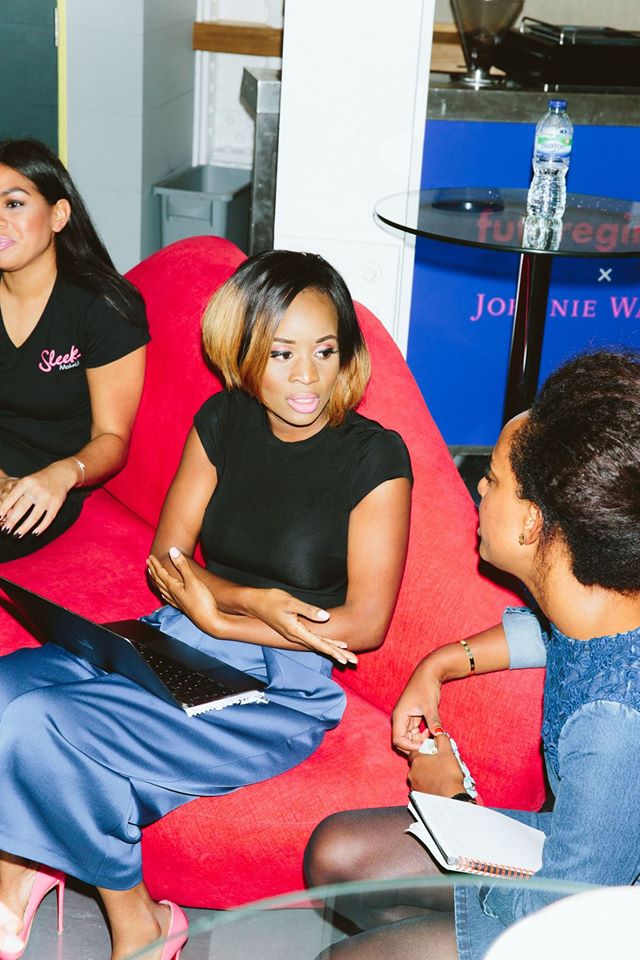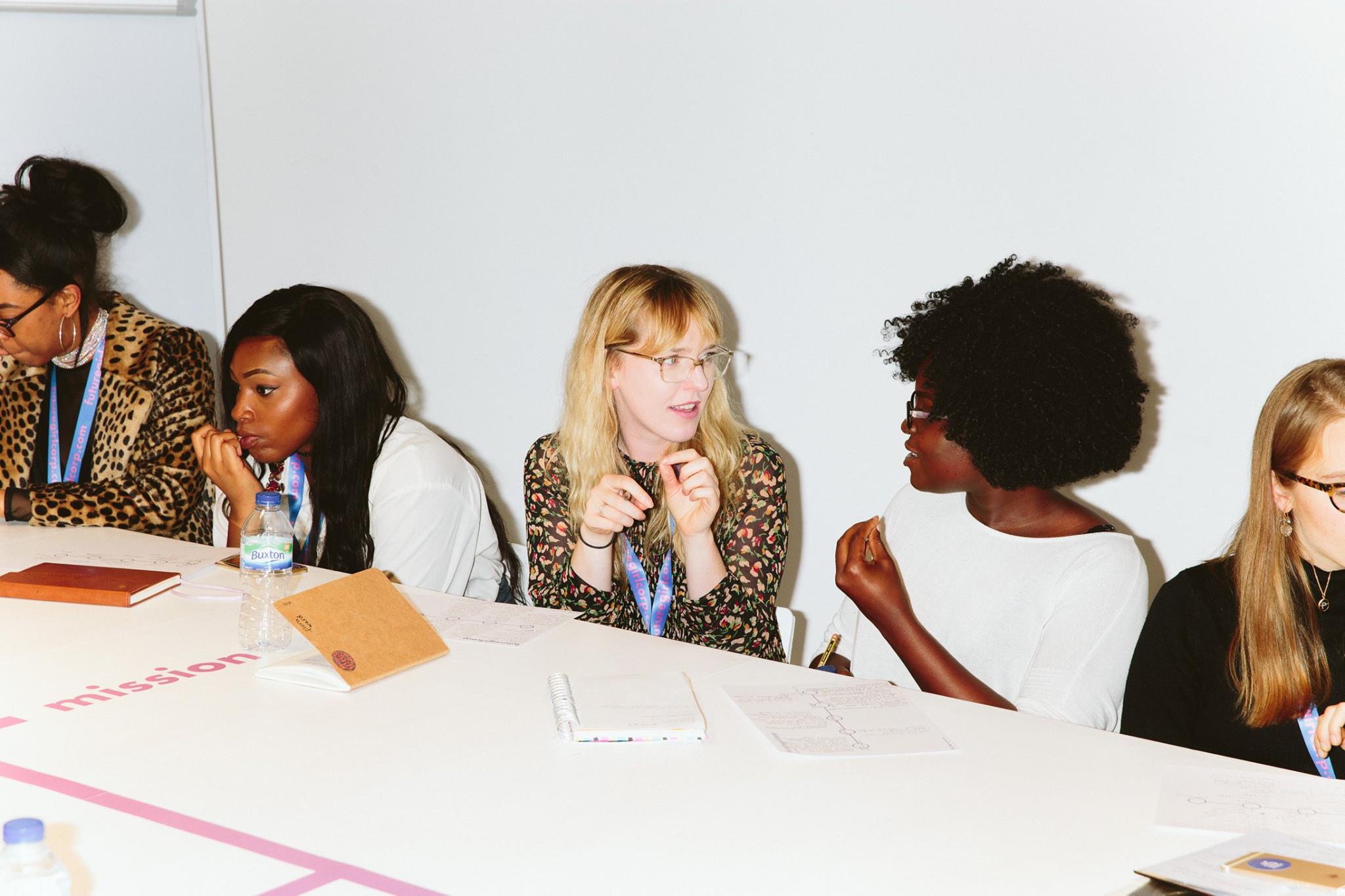 In the VISION workshops and seminars, girls heard from female leaders about the importance of a vision statement - the idea of condensing your business pitch down into a single sentence. Your vision statement can then be translated into a marketing statement and should provide the basis for your entire business.
"You may change your product, service or business, but you shouldn't change your vision," - Sharmadean Reid, founder and CEO of WAH LONDON
In the USER PROFILES classes, we discussed the importance of identifying your target customer. Your user profiles or personas should provide the basis for all decisions within your business - if you don't know who you're selling to, how can you make your product, let alone sell it? Our 100 future female leaders also heard about converting users into consumers and using their customer profiles to make the most informed decisions for sales and marketing.
"It doesn't matter if you have 100k followers on Instagram if only 1% are buying from you, it's pointless because you aren't effectively turning them into customers," – Charly Massey, CEO of CharlyInc
The BUSINESS MODELS classes focussed on choosing the right model for your company, distinguishing yourself from competitors and attracting investors.
"Your business model is a living document that you should revisit and adapt often," - Jade Harwood, Co-Founder and Creative Director at Wool and The Gang
In the ROADMAPS classes, girls heard from the experts on the importance of creating a framework to guide their businesses and reduce risk. We also covered KPIs and establishing when pivoting is the best move for your business.
"You don't need to make a plan that you will stick to forever, but you do need to make a plan," - Pia Stanchina, Co-Founder of Driven
Even after 12 hours of non-stop learning, networking and business planning, the room was still buzzing with energy - girls chatting about spending their Sunday working on their business models and wanting to make a start on all their ideas. If you missed the event, you can watch the seminars on our Youtube channel here and start something big!
FutureGirlCorp is back with monthly classes from January 2017! To be involved in future events, join our MeetUp group!