Launch Discussion Dinner
A few weeks before the event, we hosted a very special dinner in partnership with Johnnie Walker to discuss how we, as connected working women, can help foster the next generation of female talent. The 35 female founders and business women in attendance will be sharing their knowledge at FutureGirlCorp. These are the women who will be mentoring, advising and inspiring you during our 12-hour business marathon – on everything from vision and product to identifying your customer and perfecting your business plan.
The evening kicked off with Sharmadean Reid laying our the mission of FGC and beginning the evening with the first discussion point
"Women and business, why do you care?"
giving the attendees the opportunity to introduce themselves to each other and explain why they are so passionate about supporting other women. In between courses, further talking pointed were brought in to provoke conversation.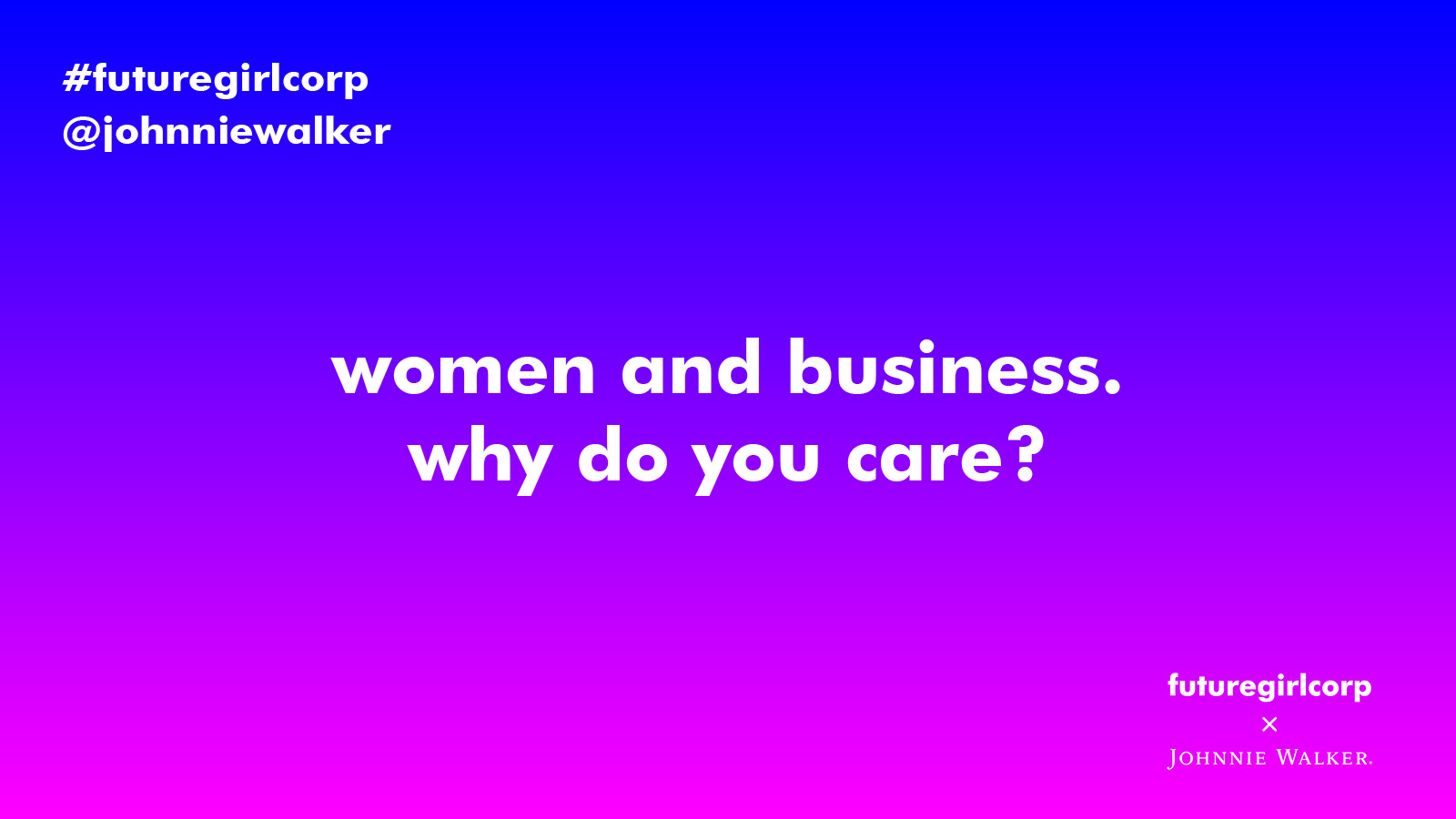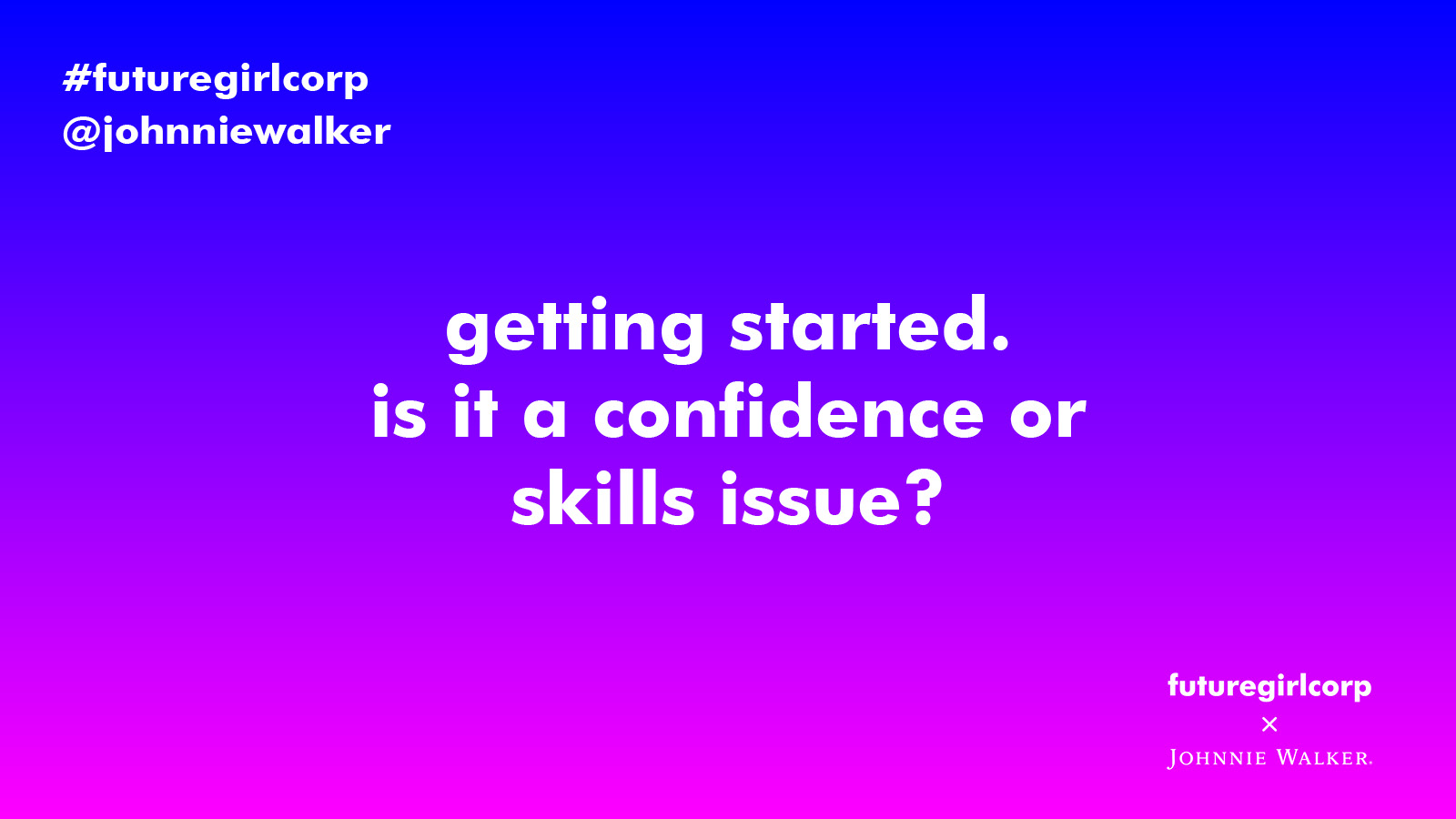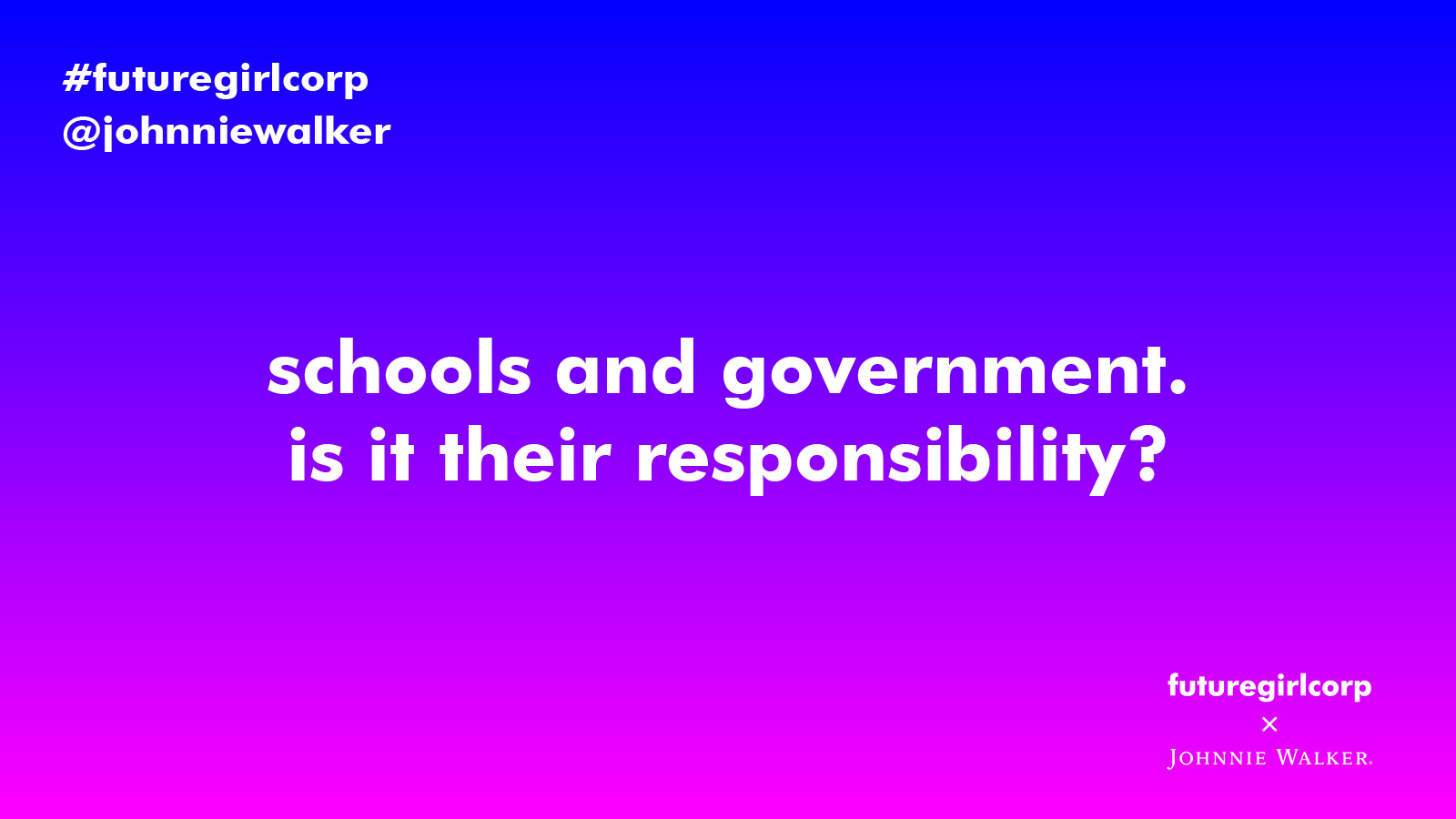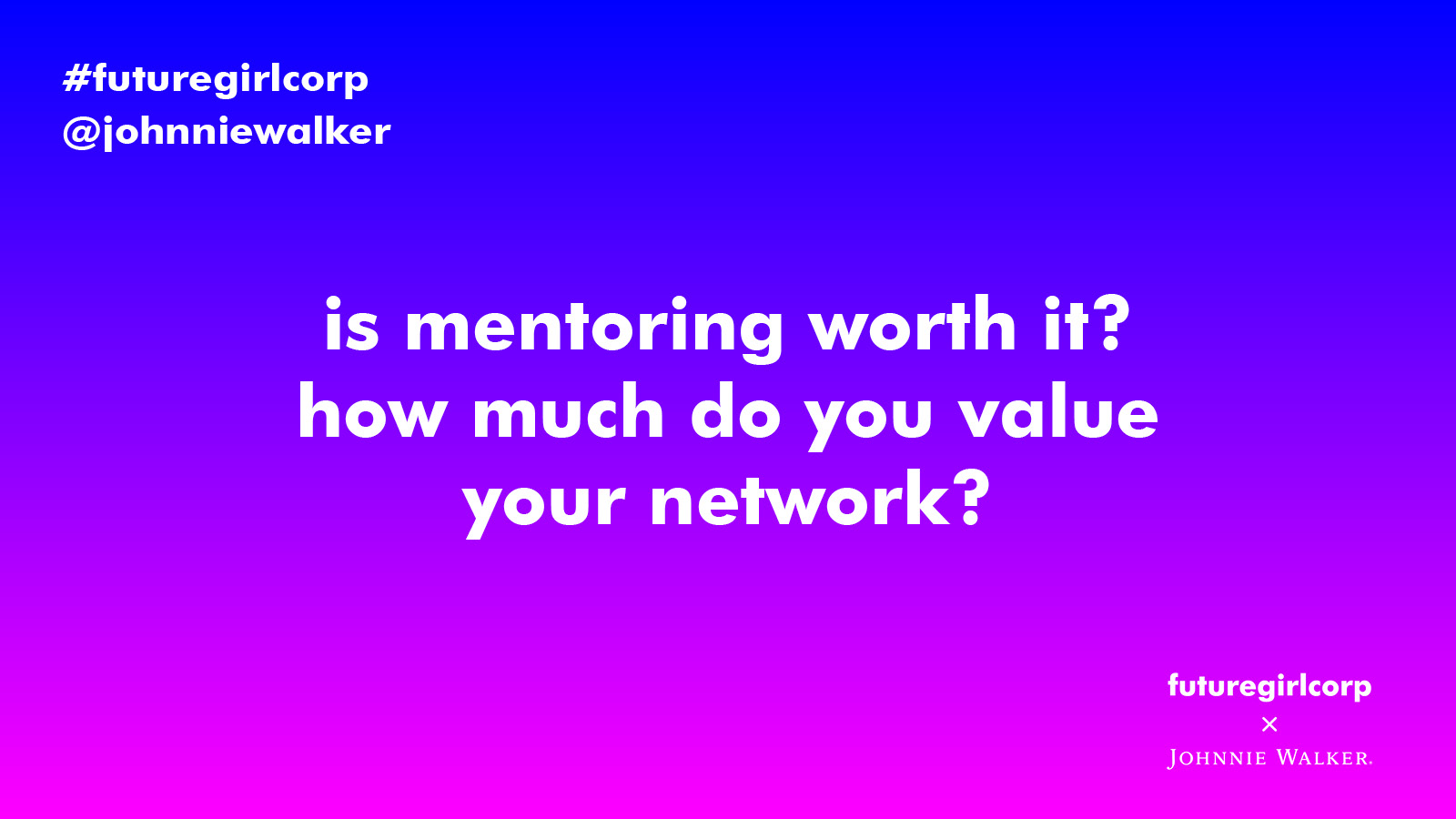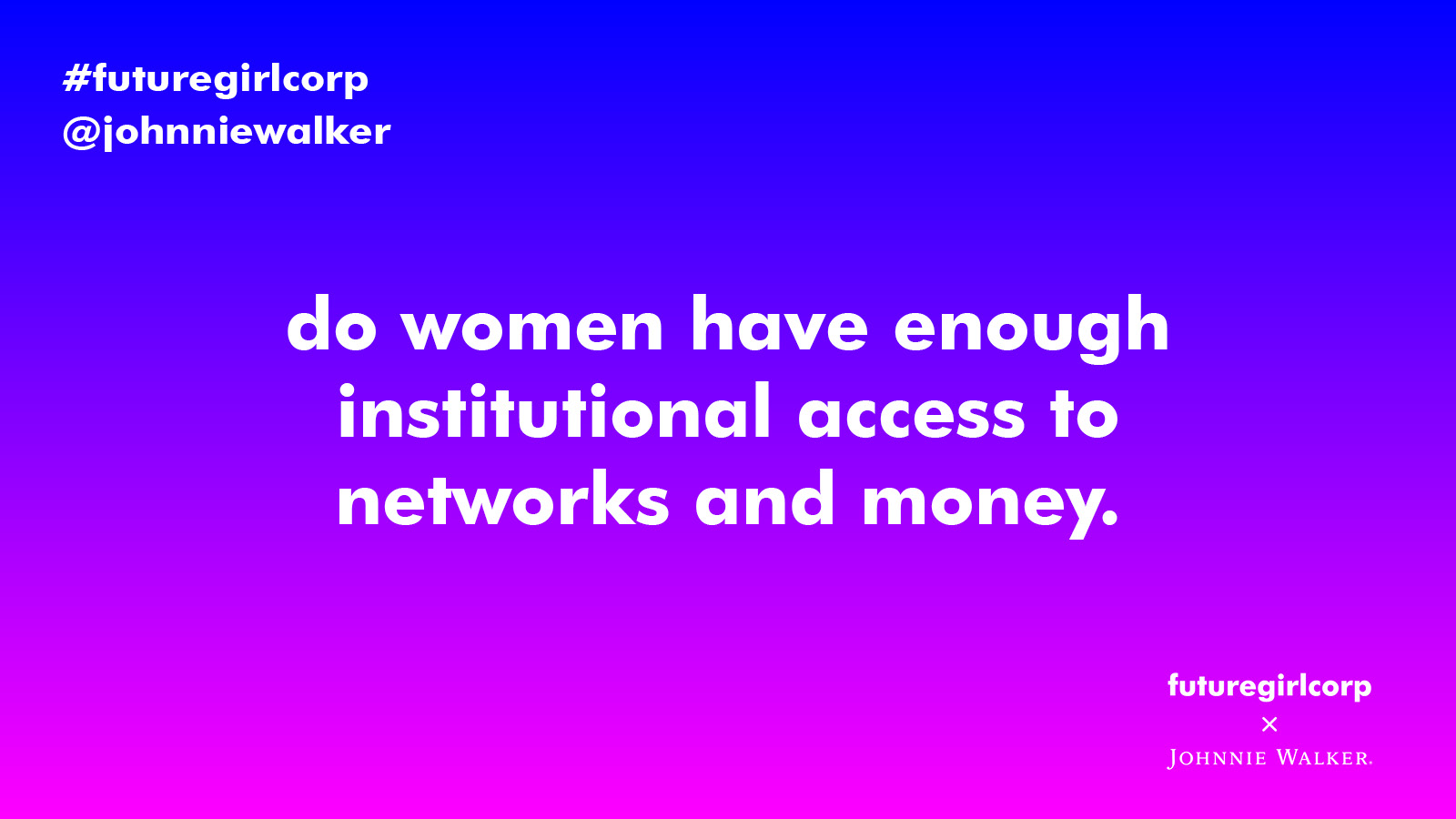 The room was buzzing with inspiration, encouragement and positivity as we discussed everything from young girl's issues with confidence to who is responsible for provoking change. We debated the impact of schools, social media and the state on the perception of women in business and each time, arrived at the same conclusion, we NEED to be doing more.
"We want to enable women to be their most creative, inspiring and confident selves,"